Últimas noticias Queen of the South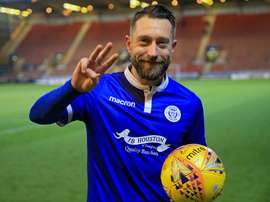 Stephen Dobbie es una de las sensaciones de Escocia. Juega en el Queen of the South y lleva más goles que Cristiano Ronaldo y Leo Messi. Acaba de cumplir 36 años.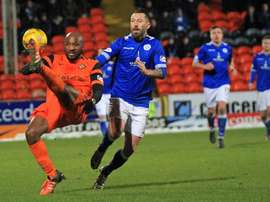 El delantero abandona temporalmente el St. Johnstone para incorporarse en calidad de préstamo al Queen of the South.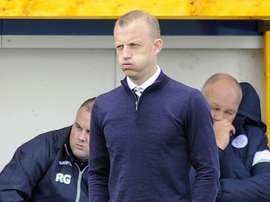 El técnico inglés dejó la entidad por su propia voluntad aludiendo a motivos personales como razón principal a su renuncia en el cargo.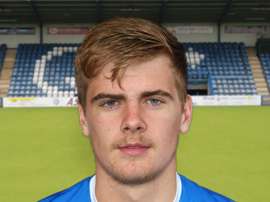 El delantero continuará disputando el Championship Escocés con el Queen of the South lo que resta de temporada.